Three of Wilfrid Laurier University's world-class researchers have published new books examining complex social issues including the use of video surveillance, the influence of election polling and the resettlement of Syrian refugees.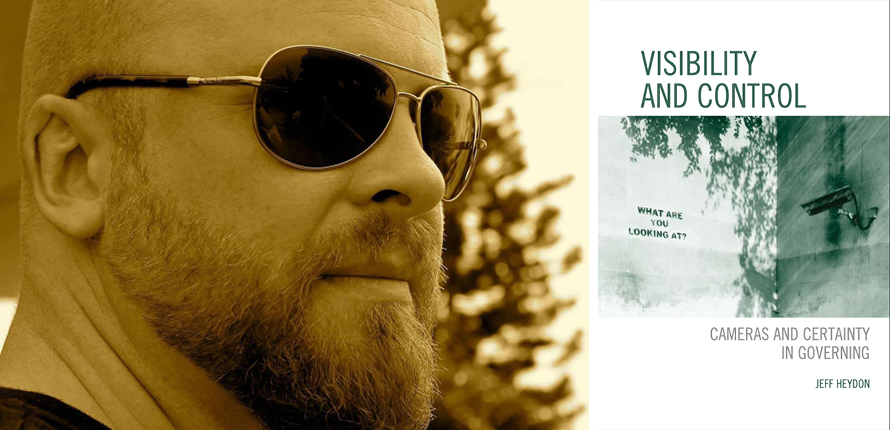 Visibility and Control: Cameras and Certainty in Governing
In Visibility and Control, Jeff Heydon, adjunct professor in the Department of Communication Studies, examines the use of video surveillance footage in the Canadian and British court systems as well as the use of images by the Canadian, British and American governments. Heydon investigates how people respond to video surveillance and how its use in urban environments affects the experience of space.
"I wanted to take a look at how established practices of image-based surveillance – mainly closed-circuit television and speed cameras – are used by legal and political systems to justify court decisions and state actions," says Heydon. "I hope that the book encourages those who are interested in the prevalence of digital images in contemporary culture to remember that their significance isn't confined to cultural questions. Images are used as justification for consequential decisions by institutions and this is important to remember while we're marveling at the popularity and the significance of social media and the networked society."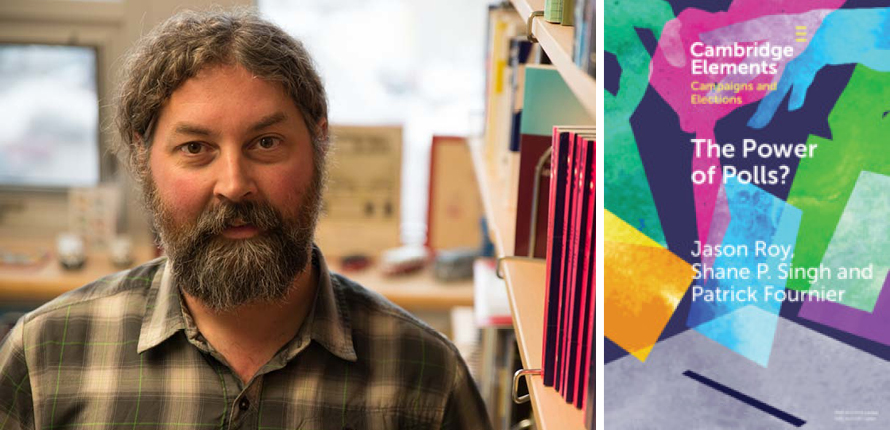 The Power of Polls? A Cross-National Experimental Analysis of the Effects of Campaign Polls
Public opinion polls have become increasingly prominent during election cycles, but how they affect voting behaviour remains uncertain. Drawing upon results from 10 independent experiments conducted across four continents, Jason Roy, associate professor of Political Science and North American Studies, collaborated with scholars Shane P. Singh and Patrick Fournier to examine how polls affect the amount of information individuals seek and the votes that they cast. The authors assessed how poll effects differ according to factors such as partisanship, political sophistication and how polls are presented.
"Public commentators have suggested that polls influence voters in a variety of ways, including through bandwagon effects and strategic voting, but our results show that polls have less of an influence on voter behaviour than many people assume," says Roy. "However, we acknowledge that under certain conditions, polls may still affect election outcomes. For example, we found evidence of a bandwagon effect of about four percentage points among voters who do not have a psychological attachment to a political party. Even minor shifts in vote support can be consequential."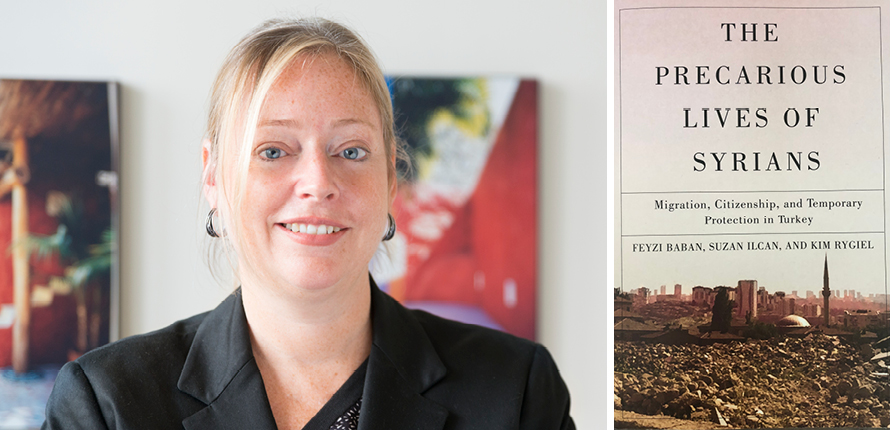 The Precarious Lives of Syrians: Migration, Citizenship, and Temporary Protection in Turkey
Turkey now hosts the largest number of Syrian refugees in the world, many of whom are subject to an unpredictable temporary protection, forcing them to live under vulnerable and insecure conditions. Kim Rygiel, associate professor in Laurier's Department of Political Science and at the Balsillie School of International Affairs, drew on five years of extensive field research with co-authors Feyzi Baban and Suzan Ilcan to document the difficulties faced by Syrian refugees, including restricted access to education and unlawful deportations.  
"While the treatment of Syrians in Turkey may look like a singular case, it reveals patterns that we see unfolding elsewhere around the world in terms of refugees' inability to access protection and rights, resulting in their decisions to undertake dangerous journeys in search of safety," says Rygiel. "We see many western countries establishing exemptions and extraordinary measures to limit or deny rights to refugees, resulting in human tragedy. But we hope readers learn that despite the obstacles they are facing, Syrians have managed to carve out lives for themselves to become part of the society around them."