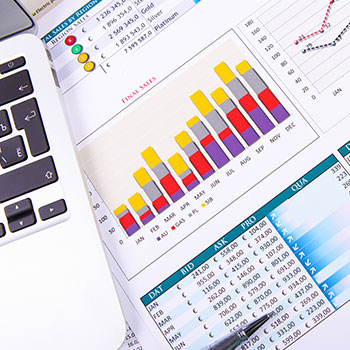 Accounting (Graduate Diploma)

 waterloo
Print | PDF
Lazaridis School of Business and Economics
Get Your CPA the Smart Way
The Lazaridis School of Business and Economics' Graduate Diploma in Accounting builds upon your Laurier undergraduate accounting program and provides a structured and comprehensive path for those working toward the Chartered Professional Accountant (CPA) designation.
This 12-week program, offered every summer and fall, enhances your knowledge of the technical and enabling competencies required by CPAs (such as financial reporting, tax, auditing, professionalism and problem solving), and prepares you to complete the Common Final Examination (CFE). Upon completion of the program, you will enter the CPA's Professional Education Program (PEP) at Capstone 1, thereby bypassing the first four modules of the PEP.
Set Yourself Apart
The best place to start your path to the CPA designation is in Laurier's Graduate Diploma in Accounting program, and here is why:
The program is accredited by Chartered Professional Accountants of Ontario (CPA Ontario) and enables you to obtain advanced standing in the first four modules of the CPA PEP. Successful students will be qualified to take any combination of paths for the CFE (financial accounting, management accounting, audit and assurance or taxation).
Benefit from university-based instruction by outstanding faculty who have CPA designations and experience session leading and facilitating for CPA Ontario.
Leverage the strengths of the Lazaridis School of Business and Economics and Laurier's longstanding commitment to high-quality accounting education.
Complete a substantial proportion of the PEP modules before you begin full-time employment, alleviating the stress of studying while working.
Face-to-face instruction for the full term, ensuring that you understand the material as you go – with help just a hand raise away. You are also able to take advantage of office hours or connect with instructors anytime throughout the term.
Students with offers of employment from accounting firms or approved training offices should inquire with their employer about potential tuition subsidies.