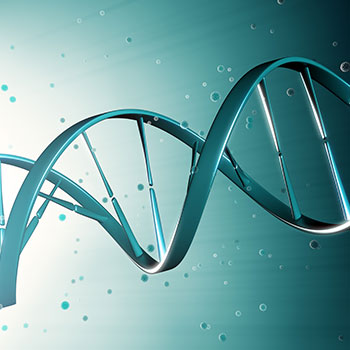 Biological and Chemical Sciences (PhD)

 waterloo
Print | PDF
Faculty of Science  |  Faculty of Graduate and Postdoctoral Studies
Our PhD program in Biological and Chemical Sciences is research-focused, and operates through an apprenticeship model where you will work closely with a faculty supervisor.
Your research will fall within one or more of our three areas of research strength: environment and health, biotic interactions, and structure and reactivity. The research component of the program is complemented by coursework, which is designed to emphasize the importance of interdisciplinary approaches to biological and chemical research.
Our program will turn you into an independent researcher capable of succeeding in careers in research, teaching, industry or government.
Program Structure
This full-time program can be completed in four years. You'll be required to present and defend a research proposal in conjunction with a qualifying exam, and write and defend a dissertation.
ARE YOU AN INTERNATIONAL STUDENT? 
More information can be found on the International Applicants page.