Laurier faculty members help shape the future of Indigenous education.
Kathy Absolon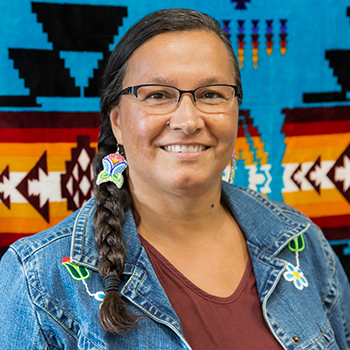 Associate Professor Kathy Absolon's area's of academic expertise include Indigenous history, holistic teaching, learning and social work practice, as well as decolonization and indigenization. Anishinaabekwe from Flying Post First Nation, Absolon-King earned her master of social work from Laurier in 1991 and PhD from the University of Toronto in 2008. As well as teaching in the Master of Social Work Indigenous Field of Study program, Absolon-King serves as director of Laurier's Centre for Indigegogy, which offers Indigenous-centred professional development, education and training. 
Gus Hill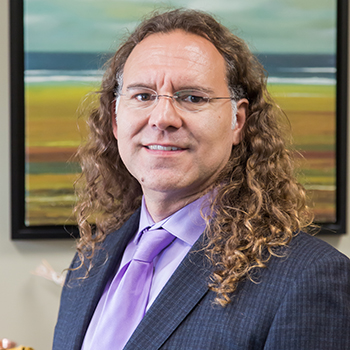 Associate Professor Gus Hill earned his PhD in social work from Laurier in 2008 and today teaches in the Master of Social Work Indigenous Field of Study program. Anishnaabe from the Sault Ste. Marie area of Ontario, Hill's background includes work in child welfare, mental health, addictions treatment, corrections and private counselling. He brings an Indigenous-focused, critical perspective to his teaching and research, which focuses on improving the well-being of Indigenous Canadians.
Lori Hill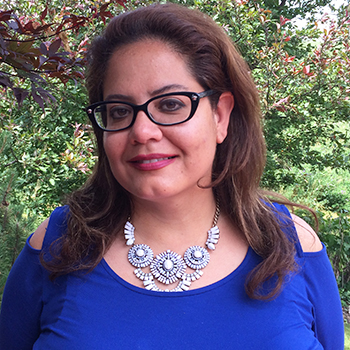 An assistant professor in Laurier's Master of Social Work Indigenous Field of Study program, Lori Hill is Mohawk, Turtle Clan, from Six Nations of the Grand River Territory. Along with teaching, Hill provides counselling in the Six Nations community and centres her helping in an Indigenous, holistic worldview.
Lianne C. Leddy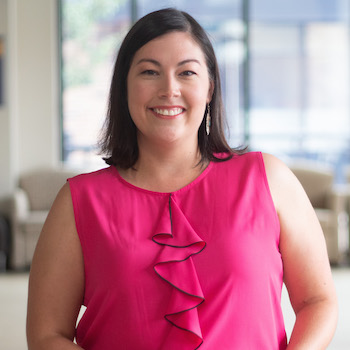 Lianne C. Leddy is a citizen of the Serpent River First Nation and an associate professor of History in the Faculty of Arts. Leddy completed her undergraduate degree in History and English at Laurier in 2005, earned her master's degree in history from Western University in 2006 and her PhD at Laurier in 2011. Leddy's research focuses on environmental and gender issues in Indigenous history in Canada.
Timothy Leduc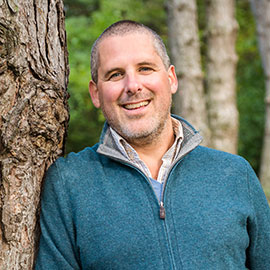 Assistant Professor Timothy Leduc's areas of expertise include Indigenous social work, environmental social work, Haudenosaunee-settler relations and Canadian perspectives on climate change and social justice. Among his published works are the books Climate, Culture, Change: Inuit and Western Dialogues with a Warming North, which was shortlisted for a 2012 Canada Prize in the Social Sciences, and 2016's A Canadian Climate of Mind: Passages from Fur to Energy and Beyond.
Percy Lezard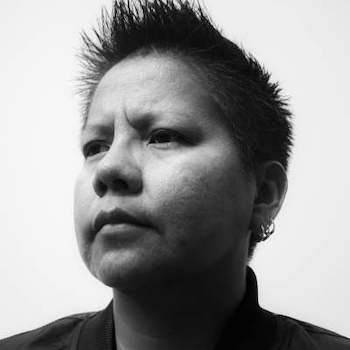 An assistant professor of Indigenous Studies, Percy Lezard is a Sqilxw, 2Spirit, non-binary person with multiple disabilities. Their work prioritizes clear, tangible outcomes for marginalized people and priority populations. They bring grounded experience and knowledge of Indigenous teaching pedagogies and methodologies, as well as student mentorship and student success program development with a focus on enhancing Indigenous excellence. Their background includes over thirty years of field experience as an activist, community organizer and Indigenous helper. Lezard's focus is on ensuring the reciprocal relationship culture is fostered and supported within higher education spaces.
Miguel Sioui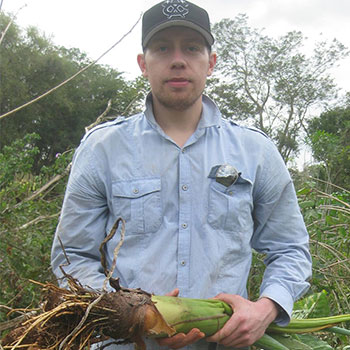 An assistant professor in Laurier's Department of Geography and Environmental Studies, Miguel Sioui sees himself as a cultural translator between two worlds – Western and Indigenous – that have historically struggled to share meaningful communication. Sioui's current research aims to bridge Indigenous and Western academic epistemologies. He hopes this effort will help Canada and the world deal more effectively with increasingly complex local, regional and global ​environmental challenges. Sioui's areas of expertise include Indigenous knowledge, Indigenous land use, environmental ethics and environmental management.
Darren Thomas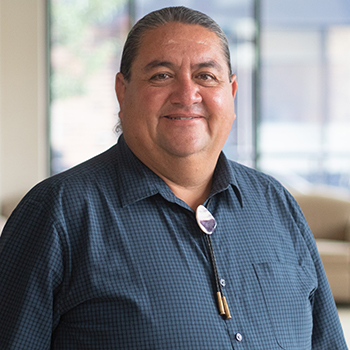 A lecturer in Laurier's Indigenous Studies program, Darren Thomas' research focuses on the health and well-being of North American Indigenous populations, with a special focus on Indigenous rights and resource governance, self-determination and research methodologies. Thomas, who is Seneca from Six Nations of the Grand River Territory, is also part of an international team of scholars and activists documenting the implementation of "free, prior and informed consent" outlined in the United Nations Declaration on the Rights of Indigenous Peoples.